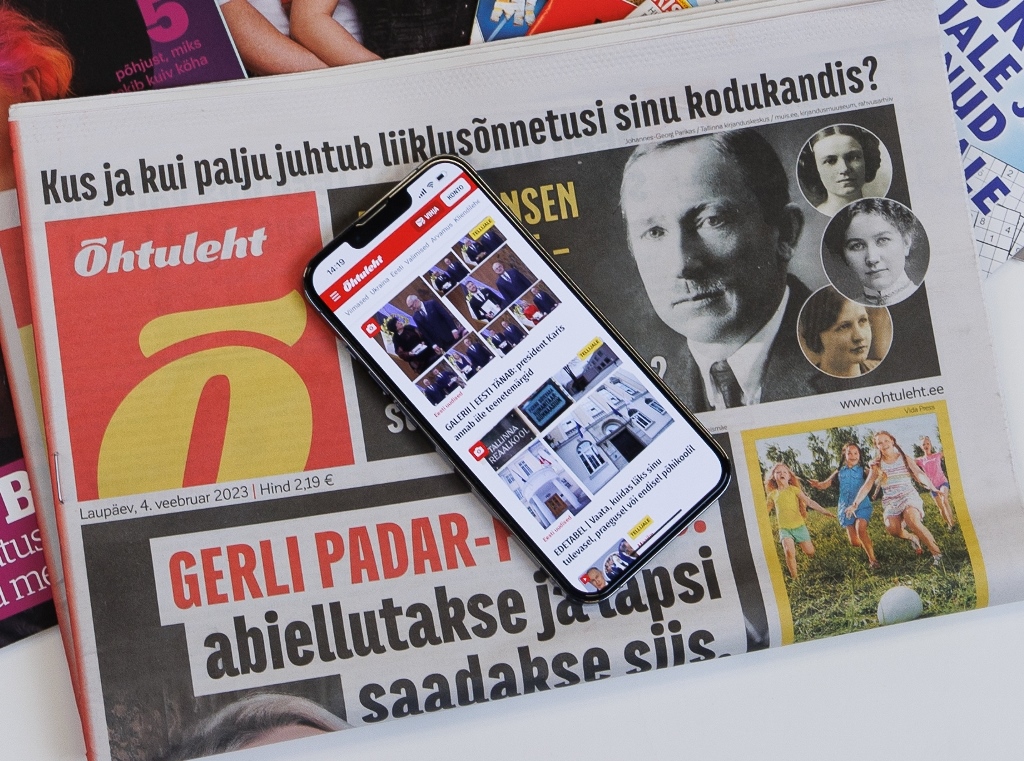 Online advertising options
Online advertising can be either very broad or very precise depending on the needs. So it is up to you to decide whether your advertisement will reach hundreds of thousands of people or just a select few.
Online advertising is the most widely used advertising outcome as its results are easy to measure.
The web portal of Õhtuleht www.ohtuleht.ee is one of the most read online press publications in Estonia. In addition to Õhtuleht, the powerful news portal includes publications such as Naisteleht, Tiiu, Kalale! Looduses, Toidutare, Eesti Mets and Ristiku Ristsõnad.
See the online advertising price list for an overview of the main advertising options. In addition to traditional advertising solutions, several innovative collaborative projects, web applications and special solutions can be created and carried out in the web portal of Õhtuleht.
User-based targeting
As an additional service, we offer the possibility to target your advertising to different segments. For targeting, €3.00 CPM will be added to the unit price. More information about segments can be obtained here.
Designing advertisements
As an additional service, you can order advertisement design for €35. Based on your input, our designers will create a design solution with the necessary advertising files.
Writing a content marketing article
As an additional service, you can order a content marketing article from us. Based on your input, a story of the right format and length is created. The price for writing and editing an article is €100.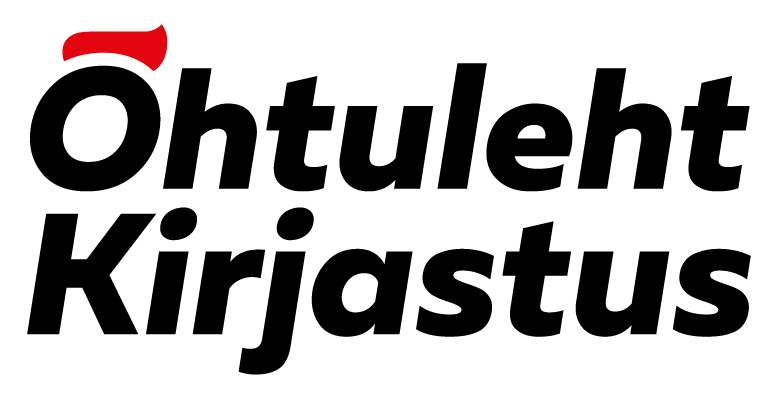 Õhtuleht Kirjastus AS
Narva maantee 13
10151 Tallinn